JIM PENMAN
An Aussie Success Story
It all began in 1982 as a humble lawn mowing business with a starting capital of $24.00. Jim needed part time work while he was undertaking his PHD in History. So he started a part-time gardening business which became full time in 1982 and was franchised in 1989.
Since then the franchise model has been adapted to over 53 different service industries. Today Jim's Group has more than 3,800 Franchisees in four countries, and is growing at the rate of around 200 per year.
The head office at Jim's Group also boasts one of Melbourne's best conference centres which is used for meetings, functions and training for Jim's franchisees and staff.

All work is done by licensed Franchisees who are fully insured for damage and public liability as well as being police screened.
Franchisees keep 100% of what they invoice and customers can contact franchisees directly. You can also collaborate with other Jim's franchisees for services that you do not offer and vice versa.
Jim's Mobile Catering Franchise is Jim's most recent businesses and is a natural fit to the brand. This is your opportunity to get in early before everyone else.
JIM'S MOBILE CATERING

A POWERFUL BRAND, TRUSTED BY MILLIONS
A recent Nielsen study found that "nearly 6/10 global respondents (59 per cent) prefer to buy from brands that are familiar to them". People flock to brands that they recognise, know and trust. The Jim's logo with familiar man with the hat and beard is part of a brand that is trusted by millions in Australia.
We are looking for a Jim. A Jim is a term used to describe the incredible nature of people in our business. A passionate hands on franchisee who shares our commitment for customer service. A Jim is never afraid to roll up his/her sleeve and be at the coal-face of the action, working with customers to achieve outstanding service levels and success. A Jim is always pushing for more, setting the bar high and is never satisfied with the status quo. A Jim's franchisee is a proud brand ambassador who wears his/her uniform with pride. Are you our next Jim?
EXPRESS YOUR INTEREST
A Jim's franchise is a proven business model. The care we take in recruiting, screening, training and developing Jim's franchisees has been integral to both our own and our franchisees' growth and success. It's a combined effort and as they say it's "a little bit of you and a little bit of us".
PROVEN BUSINESS MODEL AND PARTNERSHIP
Enjoy the satisfaction that comes from working with other people. From your staff (if your region is big enough to support it) to your customers and the local community. Many of Jim's franchise owners have made an impact on a local level with our global brand.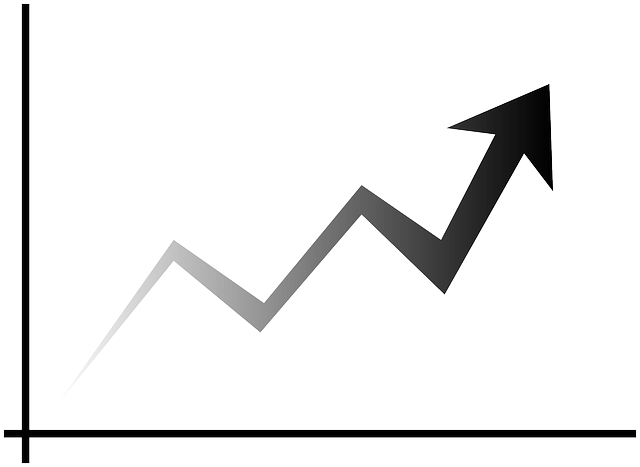 PERSONAL SATISFACTION AND GROWTH
Call: 131 546
JIM'S MOBILE CATERING

We are seeking enthusiastic individuals who are passionate about food. As a Franchise Owner at Jim's Mobile Catering, you will be supported by a dedicated team of experienced professionals and proven systems and processes to help you realise your business goals. Take the steps to join one of Australia's most loved brands today!